All tour information is user generated and although we try our best, we cannot guarantee its correctness. Always consult people with knowledge about the area and get a proper map. If in doubt, hire a guide!
Sassopiatto - Plattkofel
Peak
Take the chairlift "Florian" and then follow the slope south until it turns right. Put on your skins here and head up towards Rifugio Sasso Piatto (Plattkofelhütte) following the ridge. When you see the refugio you head east and up towards the main face. The face is fairly steep with the same angle for the last 400 vertical meters. The main summit has a large cross on it. Great view when you get up.
Created by: Robert Johansson

Difficulty: S3 - Medium (<35°)

Danger/Exposure: E1 - Low

Time: 05:00 hours
Total climb: 872 m
Total elevation drop: 941 m
Length: 6.13 km
Highest altitude: 2917 m
Lowest altitude: 2013 m
Slope facing: SW
Extra gear: None
Lift access: No
Photos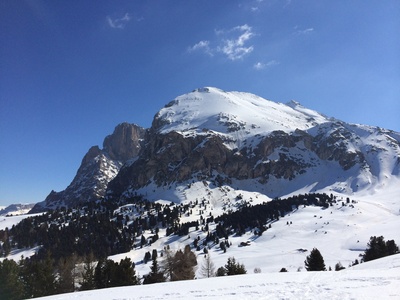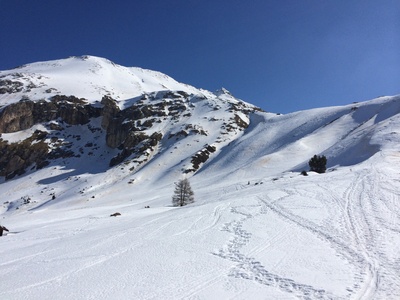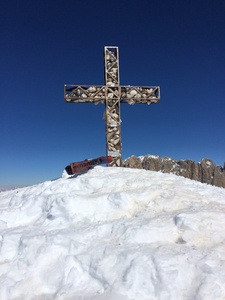 Slope
Negative slope values means the track is heading uphill.
Public photos on this tour